We have the technology and we provide the solutions
Controlled microwaves for superior quality
Industrial microwave Processing Solutions
More Than Dehydration
NuWave's patented technology goes beyond microwave drying. We provide our customers with customizable solutions for their Microwave-Assisted Processing (MAP) needs, including extraction, biosynthesis, and organic synthesis. Our machines use a Rapid Low Temperature Dehydration (RLTD) process to remove moisture without heating the product, preserving the nutritional integrity and flavour of the product. This provides the fastest dehydration methods currently on the market allowing customers to improve their production time and bottom line.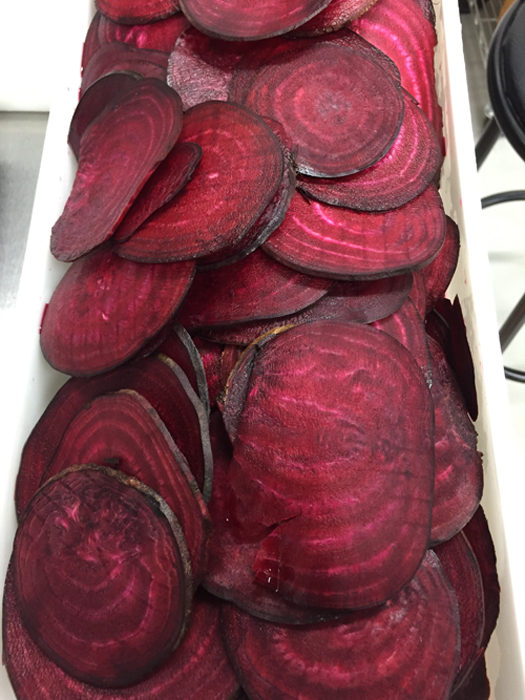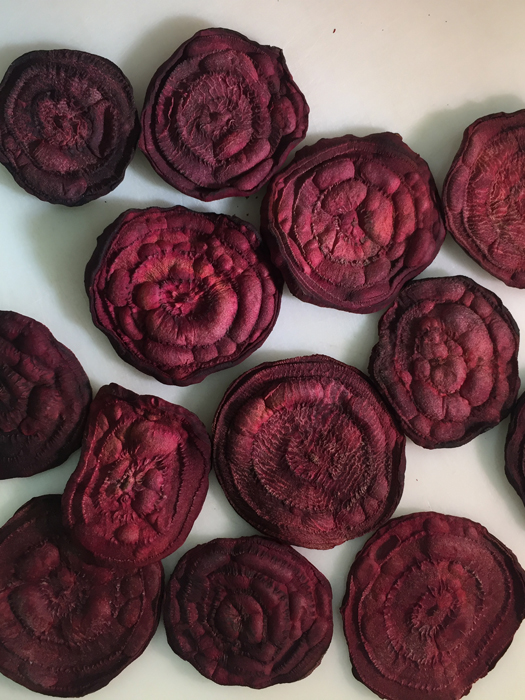 What we can do for you
Add Value to Your Product
Preserve Products Nutritional Value, Flavours, and Colours
Customizable Product Dryness
Shelf Stable Without the Use of Chemical Preservatives
Minimal Waste During Production

Eco-friendly structured solutions

Changing perceptions of what grade A food means

Reducing waste while keeping nutritional value of products
What our machines can do
Machine Features
In-House Research and Development Lab
Modular Components for Easy Maintenance
Designed with Scalability in Mind
Optimized for Size and Processing Time
User Friendly Display Interface
Real-time Sensor Feedback
On-Site Food Drying
Save Time and Money
Globally, one third of all food that is produced is wasted, with 45% of all fruits and vegetables grown. Generally, this is because the time and cost associated with food transportation. Nuwave's machines require only 35 – 200 square feet of manufacturing space. This allows farmers to utilize crops that may go to waste and reduces their carbon footprint by drying their products at the source.
Creating value for food processors and manufacturers
Improve Your Process With Microwave Assisted Applications
Providing solutions for microwave assisted processing (MAP) by taking the customer's business to the next level. The instant heating and control of RF energy is used in many small scale synthesis reactions. NuWave provides industrial scale MAP systems (tons/hour).
GROW YOUR BUSINESS WITH NUWAVE'S TECHNOLOGY
Offering Patented Microwave Solutions
Come to us with everything microwaveable. Our team of experts in MAP will provide a plan on implementing the technology to suit your needs. Our technology is scalable for growth, allowing the customer to build their business with confidence.
Clean, Green Microwave Machines
A Green Approach
Microwave assisted synthesis principles have the potential to reduce or eliminate the need for the addition of harmful chemicals used in generating certain desired reactions. Microwaves can assist in designing a sustainable industrial process for these reactions that is not damaging to humans or the environment.
Increase energy efficiency

Minimize waste

Reduce use of solvents

Create safer operating conditions
Our Latest
Blog & Industry New

s
Check out all of NuWave's blogs and updates.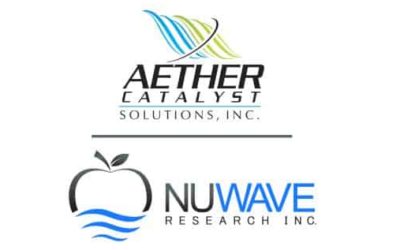 Aether Catalyst Solutions, Inc. Engages NuWave Research Inc. for Proof-of-Concept Study Burnaby, British Columbia--(Newsfile Corp. - December 8,...
Meet Our
Company Partners