The NuWave Research team consists of experts in the field of commercial vacuum microwave technology. Our engineers and food scientists will work with the customer from concept to commercialization for maximum return on investment.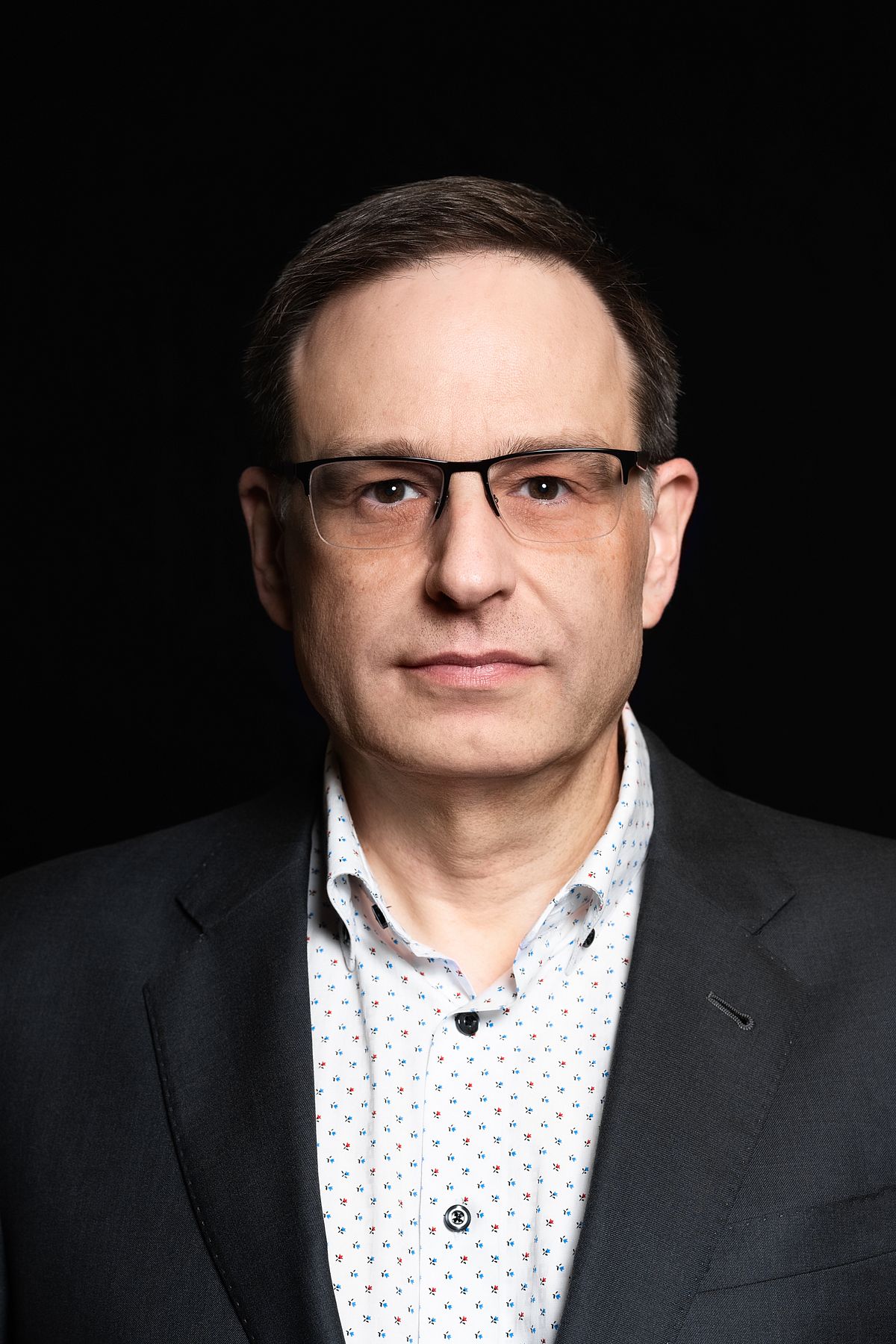 Greg Stromotich
CEO
​Greg is a serial entrepreneur with experience in management, manufacturing, automation, sales, construction as well as research and development. Greg is a creative and critical thinker with a passion for complex problem solving. This has led him to a career of leading multidisciplinary teams that generate disruptive solutions for industry. Greg has co-authored academically reviewed publications in Genetics and holds multiple patents. Greg received a Bachelor of Science Degree from the University of British Columbia.
Paul Burgener
CTO
Paul joined NuWave in 2012. He is a serial entrepreneur, engineer, and Certified Management Consultant. Prior to joining Nuwave, he had 4 patents in microwave heating in pasteurization and in accelerated chemistry which provided background as one of the inventors in the Nuwave patent. Paul also brought his years of experience working with the National Research Council's Industrial Research Assistance Program in which he had assisted over 400 companies in commercializing technology through his technical and business management expertise.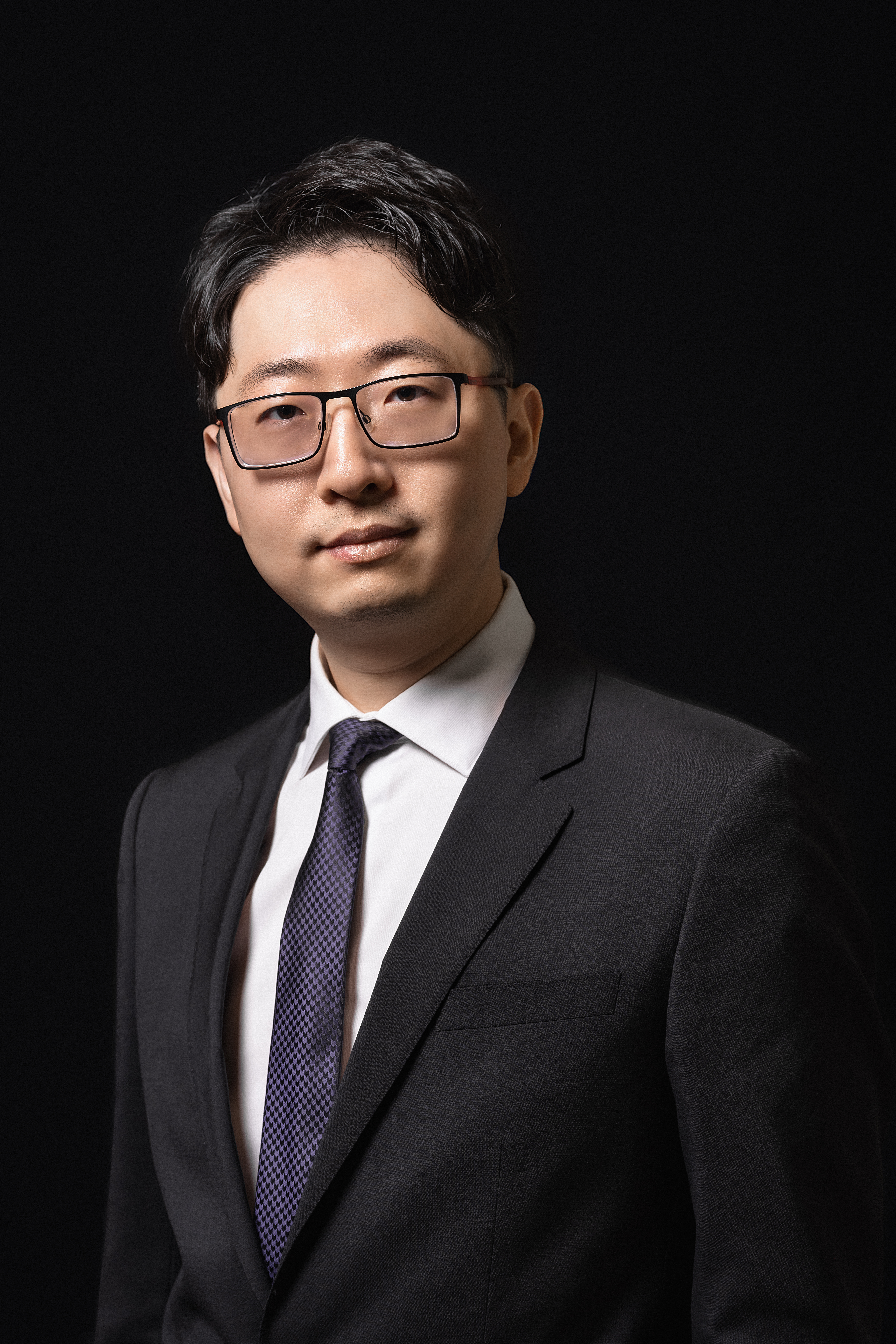 Joseph Lee
Mechanical Engineer
Joseph graduated from University of British Columbia as a mechanical engineer (BASc).  He has over 7 years of machinery design experience including but not limited to: design of conveyor system, food processing machines, vacuum systems, microwave applicators, and shop jigs.  He also has extensive hands-on experience in prototyping, simulating, and testing power machinery in a fast-paced environment. Coupled with his technical expertise, Joseph's innovative, critical thinking skills and passion for challenging projects have allowed him to excel in NuWave Research from R&D to commercialization.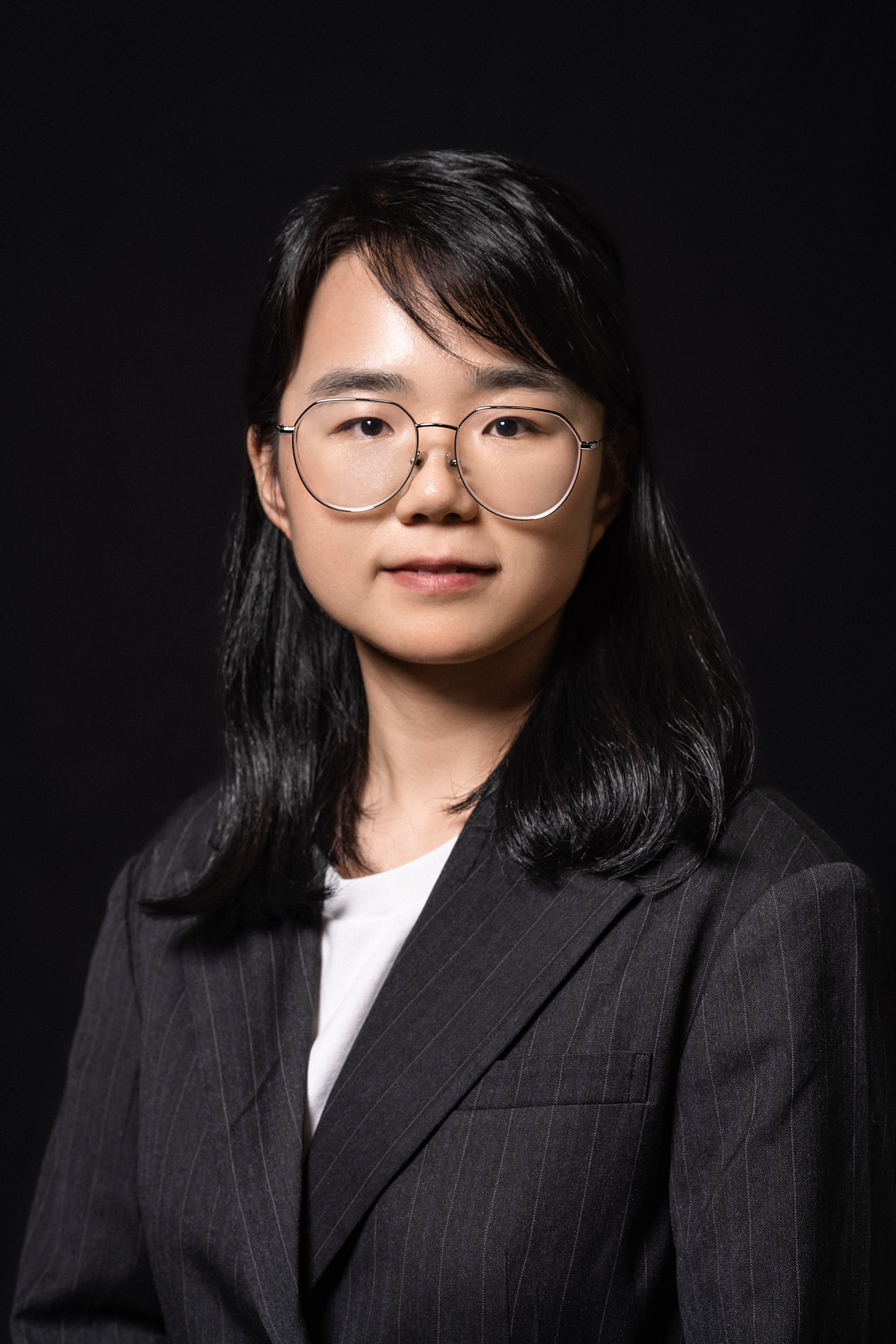 Rita Xu
Quality Assurance Manager
A passionate Quality Assurance professional with a Masters Degree in Food Science & Technology. Rita has extensive experience in developing new and improving existing quality systems in compliance with EU-GMP and ISO 9001 standards. Rita's commitment lies in building and maintaining solid customer relationships through strict quality control.
Vadim Gnidenko
Senior Hardware Development Engineer
An electrical engineer with many years of broad experience in electronics design and development, Vadim is an analytical thinker with extensive multidisciplinary knowledge, a systematic approach, and a passion for challenging projects. Vadim graduated (with honors) from Voronezh Polytechnic Institute in Russia as an Electronics Engineer. He then worked then in both research and production environments on multiple projects, in both engineering and management roles. In 2005, he decided to broaden his experience by working at an international company and moved to Samsung Electronics in South Korea. In 2011, he relocated to Canada.