Why we started
Feeding the World
There was a gap between the science of vacuum microwave dehydration (VMD) technology and the practical applications within the industry. Our belief was that in order to foster widespread use of VMD, the technology had to be adaptable for use in many different applications and manageable by primary processors and food manufacturers. Rather than develop multiple platforms for individual applications, NuWave developed a single platform that can be customized to the application and scaled to the customer's needs.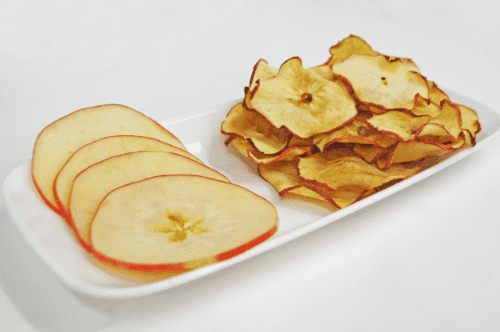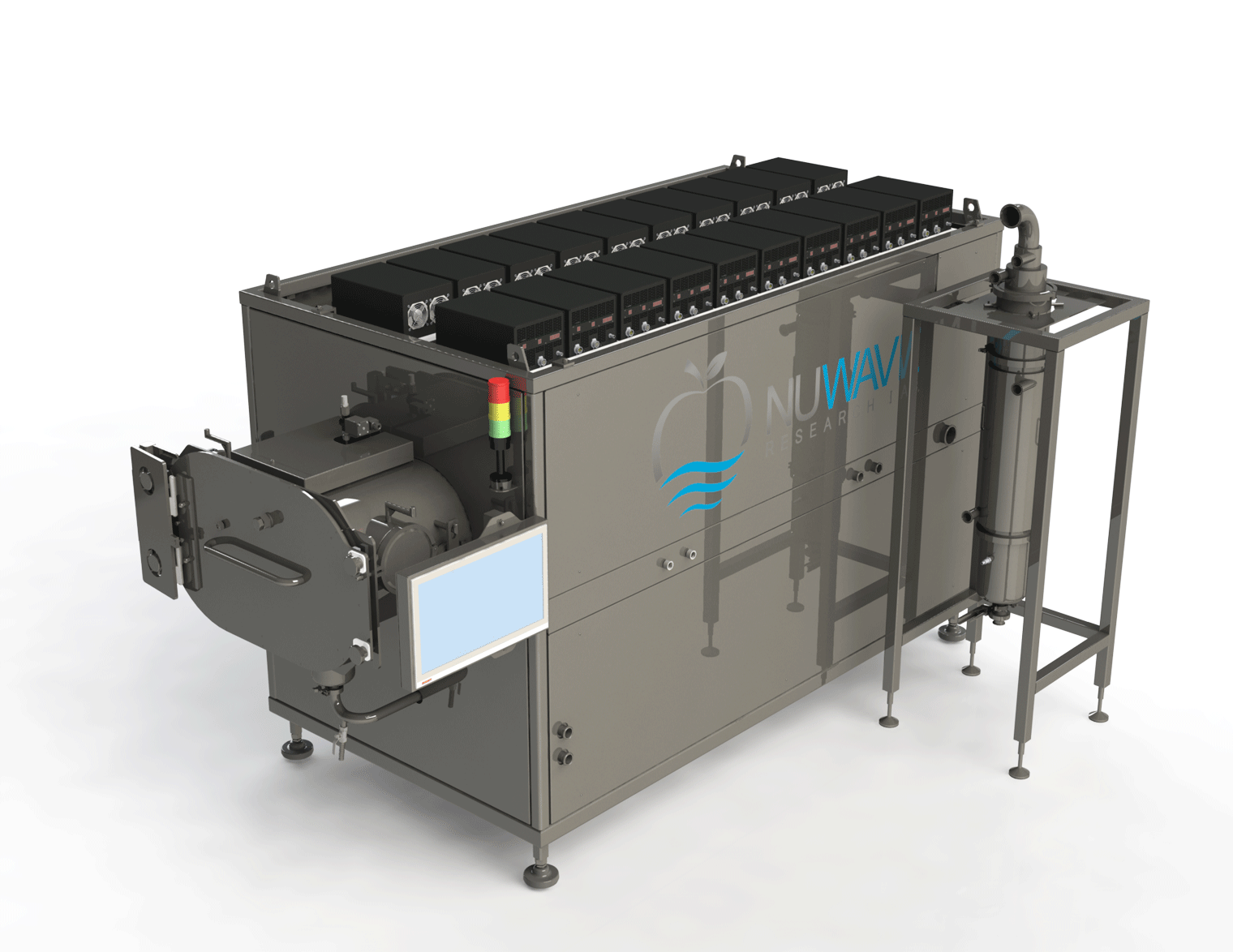 With time our team found another gap within the industrial microwave industry. Customers were coming to us asking for microwave solutions for applications beyond just using microwaves for heating and dehydration. With that, microwave assisted processing (MAP) was added to our list of solutions. Many customers already have a process in place, it's just not working to achieve the results they need. MAP can also be applied to extraction which opens up our range to work with other customers outside of the food industry.
To enable a balanced planet through leading edge, innovative, eco-friendly technology by providing solutions for healthy and nutritional products
NuWave is trying to feed the world healthy, nutritional food by taking a company's least desired products and turning them into the most valuable products both financially and economically.
Empower the primary processor to increase the value of their lowest valued products.
Our Facilities
Get To Know Our Space
NuWave Research is located in Burnaby, British Columbia. We have 35,000 square feet to accommodate superior workmanship as an OEM. We also provide on-site R&D testing and innovation. Our in-house laboratory allows for real-time analysis which is very useful for customer demonstrations.